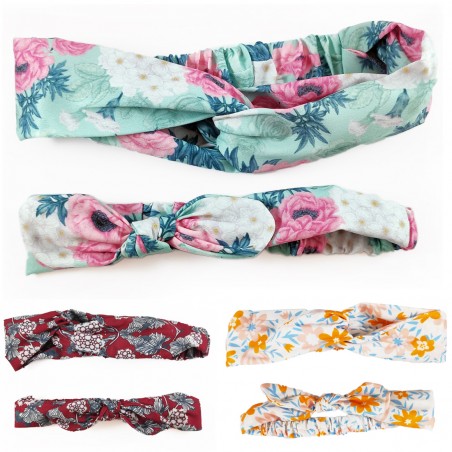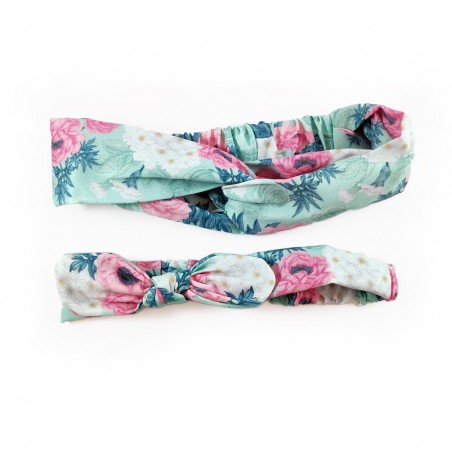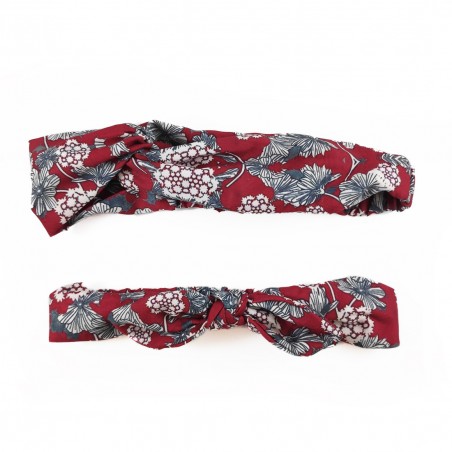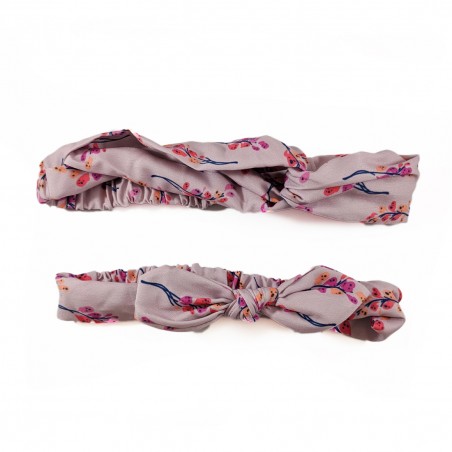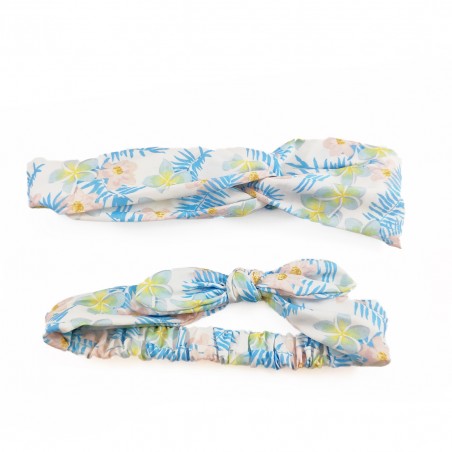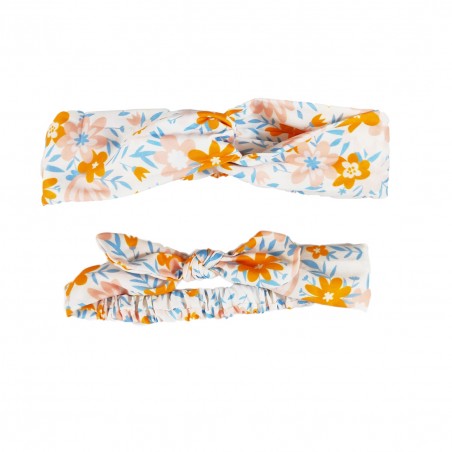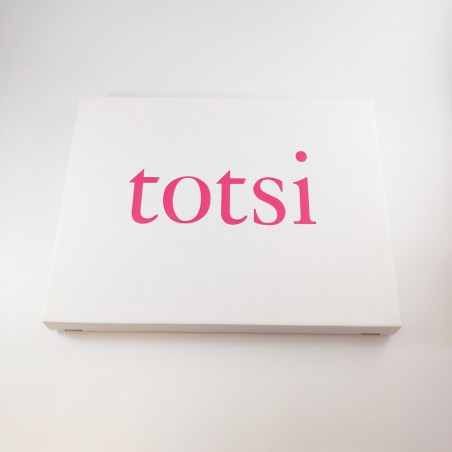 Francesca - Mum & Me Luxury Top Knot Headband & Hairband Set
Out-of-Stock
UK next day delivery available.
No tax
Our brand new Mum & Daughter headband set. One stylish top knot headband for your little one, one headband for momma.
Headband will suit 3 month to 3 years. Super soft, comfortable and stretchy to allow room for growth.
Choose from five lovely floral patterns.
Limited run.
Any 5 items from our website for the price of 4.
Can be used in multiples, for example 10 for the price of 8.
Cheapest item(s) free.
Automatically applies at checkout.
We are a homegrown family business based in the United Kingdom. Our focus is on providing you with a high quality range of beautiful and comfortable baby products that we too would be happy to put on our own babies.
All our  fabrics and materials are ethically sourced and thoroughly tested before releasing to the general public.
Your order comes placed in a Totsi bag which makes our items perfects for gift buying as well. In a nutshell we promise:
Gorgeous and high quality products.
We dispatch all our items from our Yorkshire HQ n the United Kingdom.
Quick and cheerful delivery.
Thank you for choosing Totsi.
Customers who bought this product also bought: